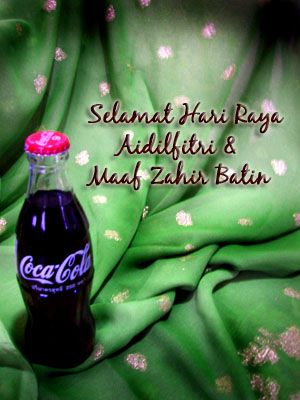 Some of the raya cards designed using stuffs not more than 1 meter
radius from where i'm sitting.( in case if u ask, y coke bottle?)
I'm too lazy to find ketupat and props people normally use for raya theme!
The cloth is my kain raya yg tak sempat bikin baju raya!! uwargh!!!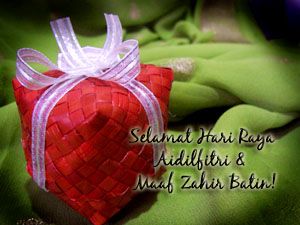 And this is the wedding door gift from one of my friend's wedding!
(i couldn't remember who??). Bolehla jadi prop raya!! enjoy!!